Relentlessly Digital
We shape the future together
But who are "we", actually?
Neodigital was founded by Stephen Voss and Dirk Wittling in 2017 with the aim of making Neodigital the leading "insurance factory". Thanks to a strong team with many years' experience in the insurance business, Neodigital has been able to develop into a digital insurance provider in a very short space of time, basing simplified and accelerated processes on extensive automation. The efficient structure of these processes keeps our costs low and enables us to offer fair prices and procedural transparency for our customers and agents. Customers and sales partners can make many adjustments in myNeo and the documents triggered by these changes are made available within seconds. We wanted to provide our customers with the greatest level of flexibility from the word go. The right to cancel on any day means that you are not tied in for longer periods, but are able to adjust your insurance coverage at any time to adapt to changing conditions. This approach has already helped Neodigital to convince numerous independent sales partners and customers.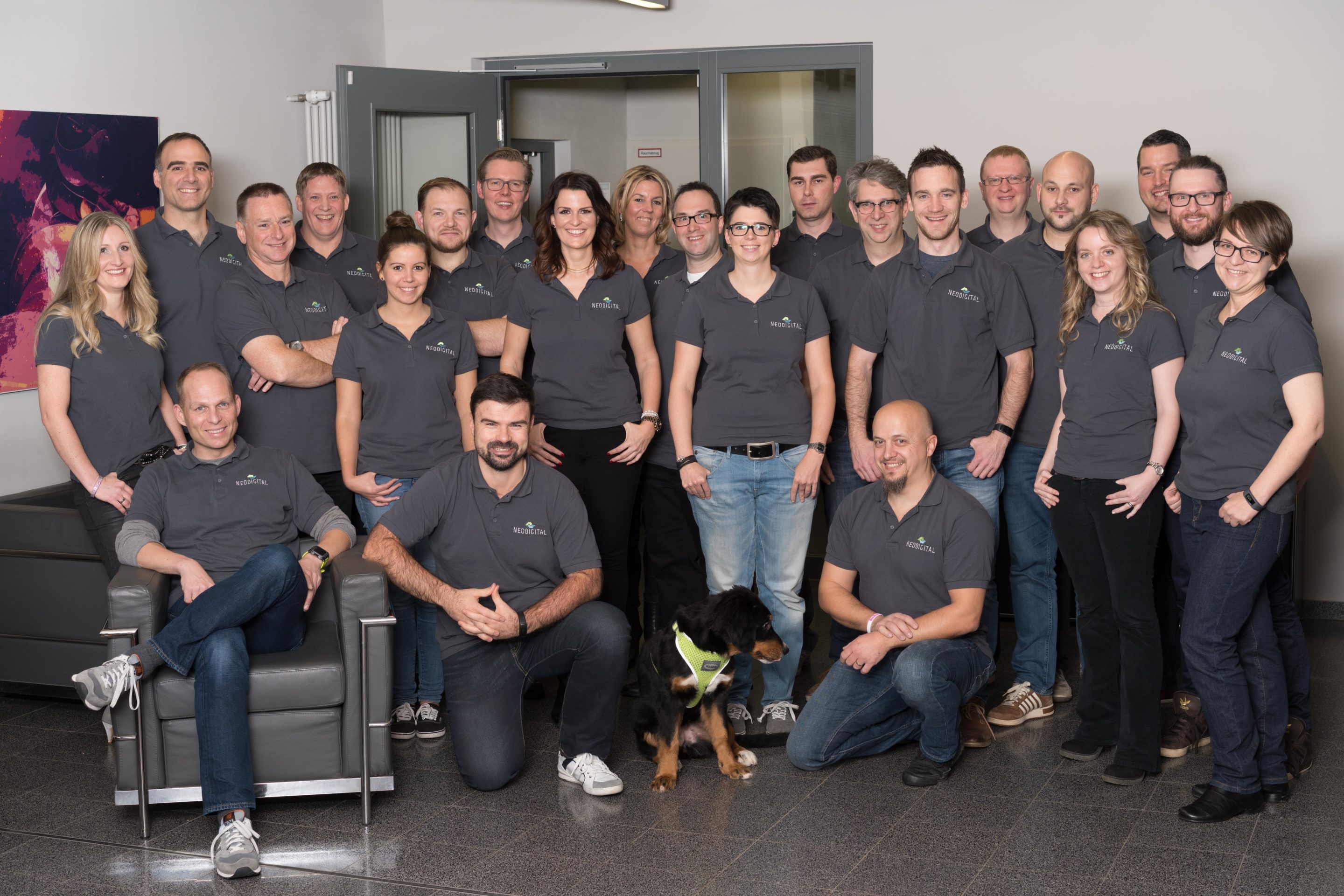 What is of importance to us?

Digitalisation
Digital mapping of all processes
Digital communication
Digital policy management with the

myNeo

app
Speed
Continuous optimisation of effective and efficient processes
Short decision-making processes
Swift implementation of customer requirements
Efficiency
Cost optimisation with digitisation and automation
Savings passed on to customers thanks to affordable tariffs
Financial soundness
What do we have to offer?

Experience
Our employees in the insurance area boast many years of experience, allowing us to optimise our processes and our offering to meet customer requirements. We work fairly and transparently and attach great importance to customer-oriented service.
Innovations
We develop new and innovative products and process solutions for you. We strive to offer our customers products with the best benefits, at a fair price. We attach great importance to fast response times and we live agile development.
Smart Processes
Our processes are driven by efficiency, benefiting from a high level of automation. Complete digitalisation of the value chain enables us to be flexible when reacting to changes in the market and continuously work on further development of our products.
In good Company
Our Investors