RELIABLE PROTECTION FOR YOUR FAVORITE OBJECTS

The benefits that object insurance provides:
Protection, e.g. in case of breakage or damage by liquids
New and used equipment insurable
Insurance against theft, optionally includable
Also possible without deductible
Choose your own flexibility: Flex subscription ( can be cancelled daily) or fixed term (1,2 or 3 years).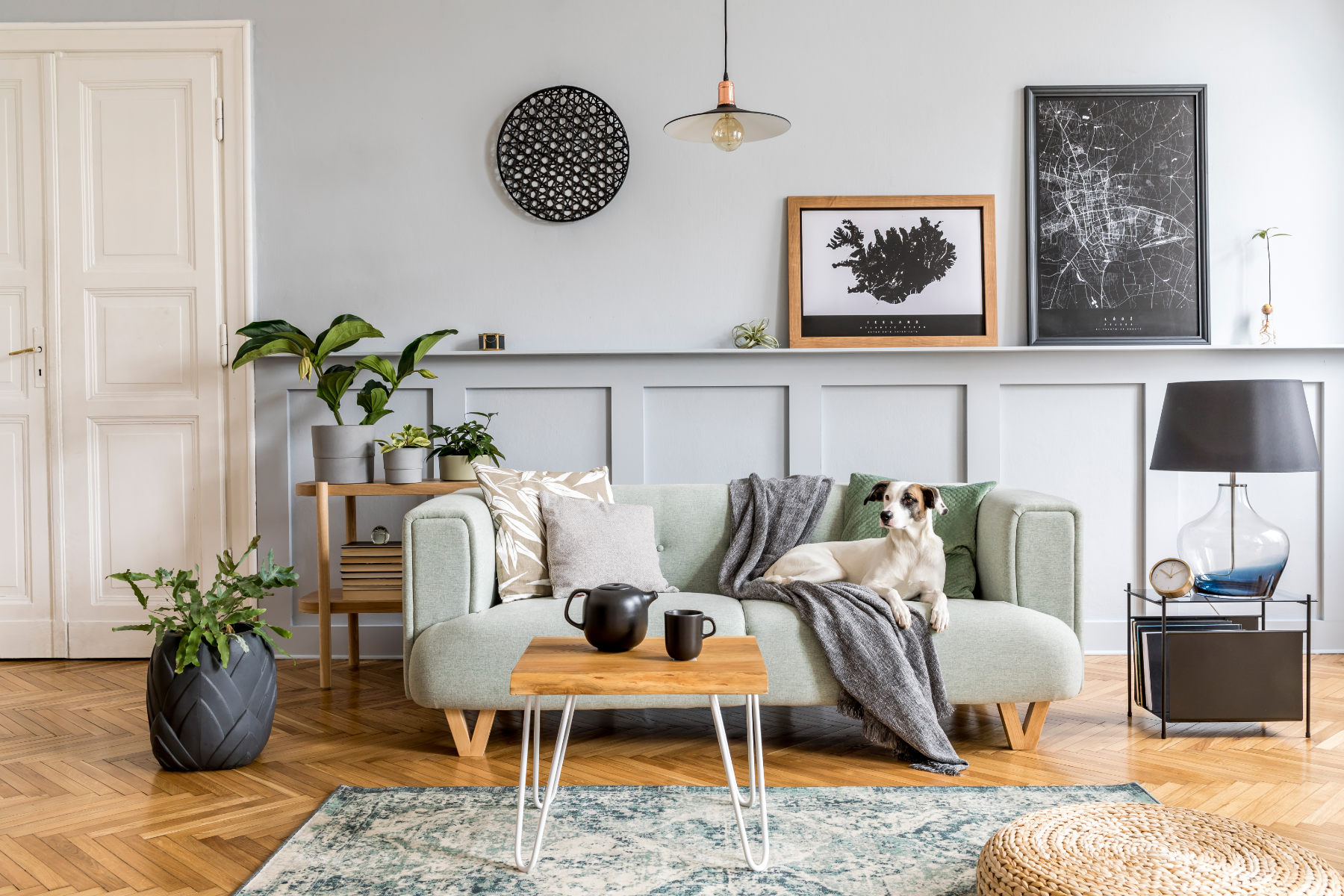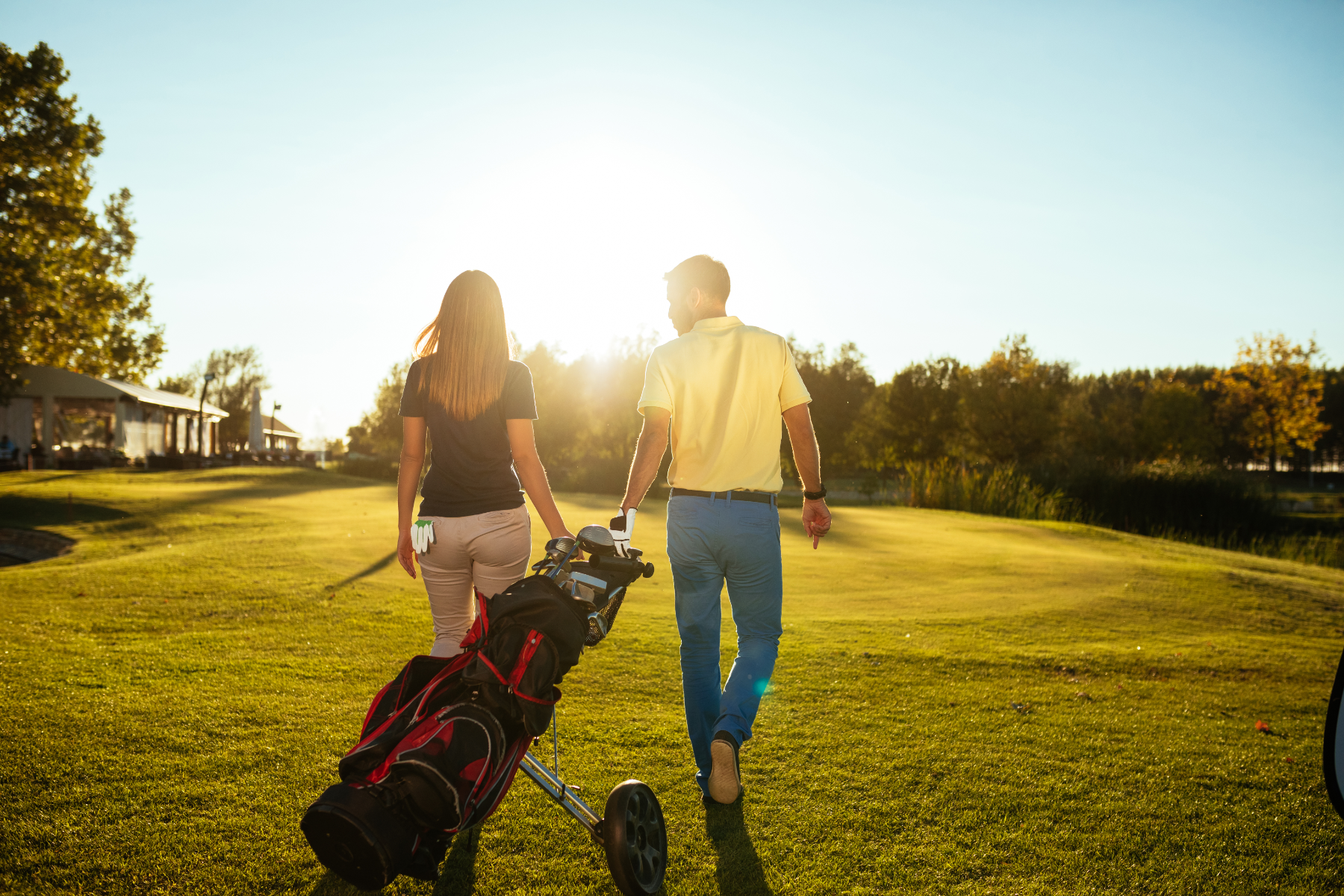 Which objects are insurable?
Over 120 different items can be insured with our object insurance. From sofas to golf equipment to gas grills, everything is coverable. You can also insure beamers, HiFi- systems, headphones and garden equipment such as robotic lawnmowers, lawn tractors and various kitchen appliances. For electronic devices such as tablets, smartphones, game consoles, laptops and PC's, we also offer insurance coverage for refurbished devices.
What does the objects insurance cover?
Breakage and damage caused by dropping
Damage caused by moisture or liquid
Operating errors
Fire and lightining damage
Unlawful damage caused by third parties and vandalism
Short- circuit and excess voltage
Explosion and implosion
Display damage
Optional: Theft
Optional: Warranty extension in the Plus tariff ( covers design, material, manufacturing or assembly defects). We cover these damages if there is no longer a legal warranty or warranty agreed with the manuacturer.
This provides all-round protection for your favorite objects, ensuring that you do not have to cover high costs when you make a claim. With our object insurance means that you are in safe hands.
Optimum coverage with individual selections
Choose the tariff that best suits your personal requirements.
Transparent, everywhere and any time
In myNeo, you can find all the information and documents pertaining to your policy. You can also make policy adjustments and submit a claim.
We take the irritation out of insurance
You can cancel your home contents insurance on any date
Great services for a fair price