The benefits that car insurance provides:
Individual tariffs suitable for you and your vehicle
Save trough car workshop commitment
New price compensation in comprehensive insurance for new vehicles
Purchase price compensation for used cars in NEO M and L
Car cover letter optionally selectable
Completely digital management – no documents by mail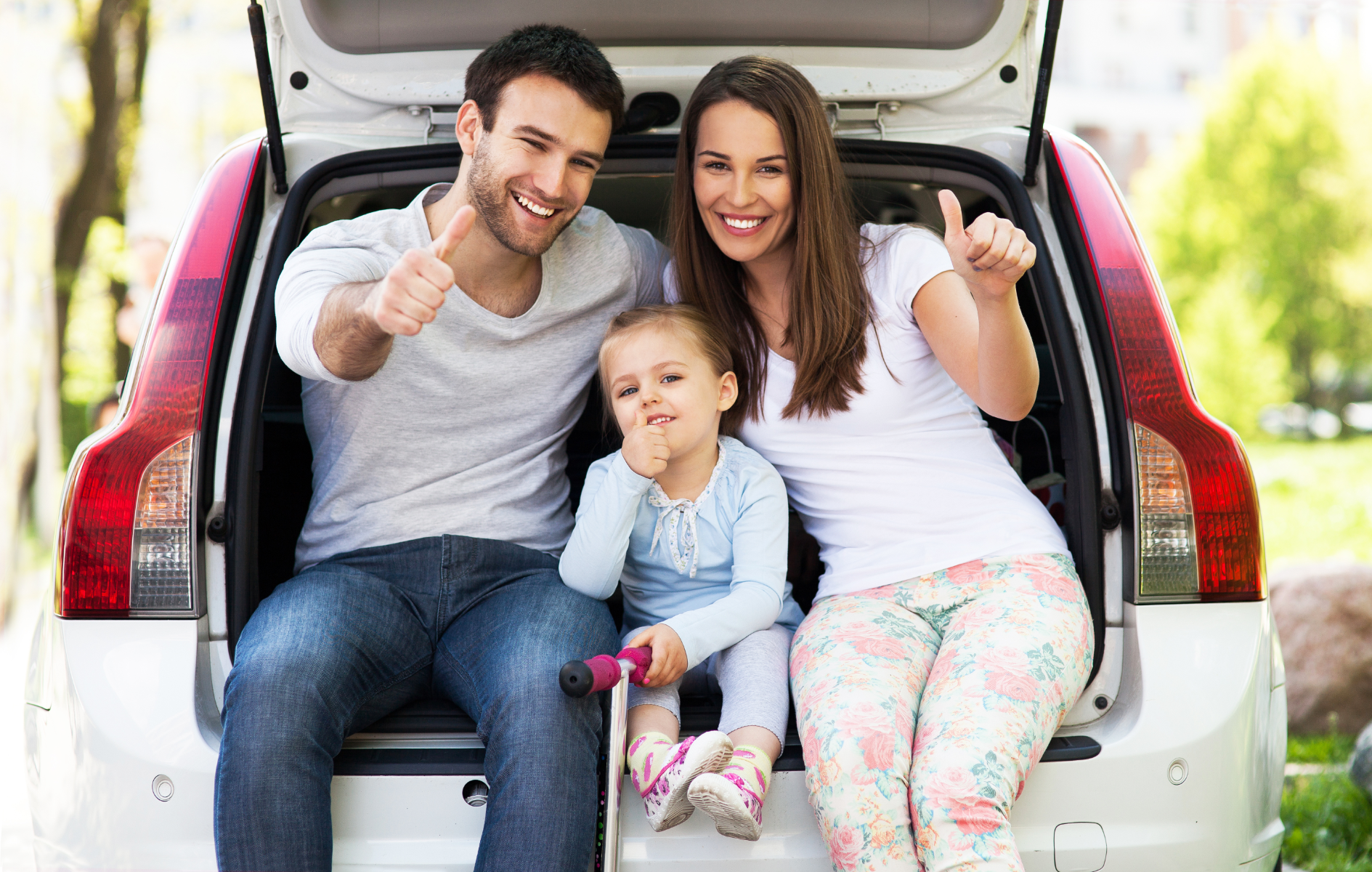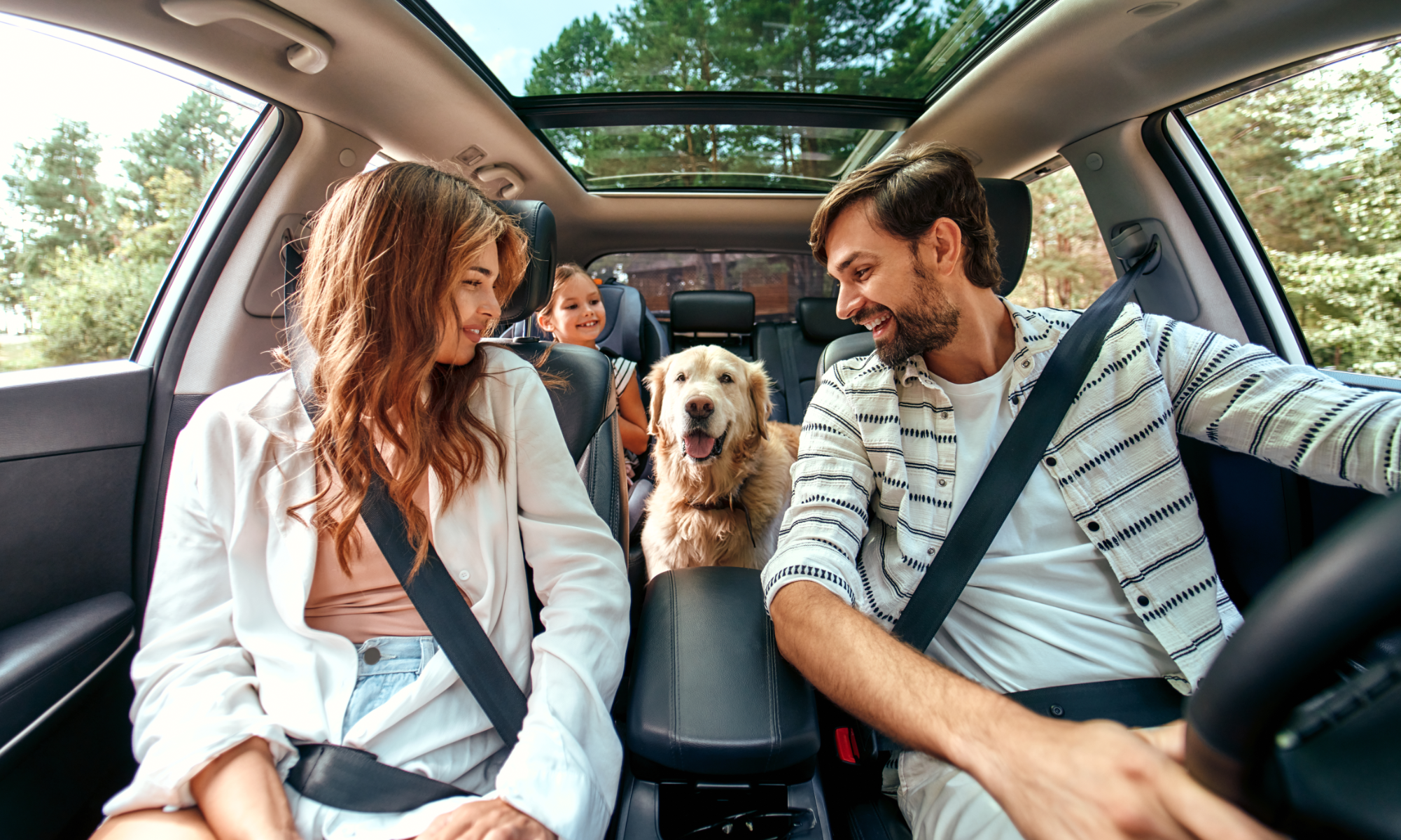 What does my car insurance cover?
With car insurance from Neodigital you are always well covered on the road. In addition to motor liability, we also offer you partial or fully comprehensive insurance. You can choose between different coverage rates ( e.g. NEO S, M, L) – so you can find the insurance coverage that perfectly fits your needs. You can supplement these with an optional module, such as workshop commitment, or additional cover, such as the protection letter.
Commitment to a workshop
With our workshop commitment, you are saving money and benefitting from a repair at a DEKRA – certificated specialist workshop. The workshop commitment also offers you many other advantages:
Immediate contact with you after your claim notification
Partner workshops are exclusively specialist workshops that are regularly monitored and certified by DEKRA
Use of original spare parts
Compliance with the manufacturer's specifications for repairs of the partner workshops
6 years warranty for the performed repairs
Entry into the manufacturer's warranty
Vehicle cleaning inside and outside
Replacement car in case of longer repair time
Pick-up and delivery service to the partner workshop
Tip: Even if you do not choose the workshop commitment, our partner workshops and the associated services are available to you at any time in the event of a claim. Simply give us a call and we will help you directly!
Optimum coverage with individual selections
Choose the tariff that best suits your personal requirements.
Transparent, everywhere and any time
In myNeo, you can find all the information and documents pertaining to your policy. You can also make policy adjustments and submit a claim.
We take the irritation out of insurance
You can cancel your home contents insurance on any date
Great services for a fair price